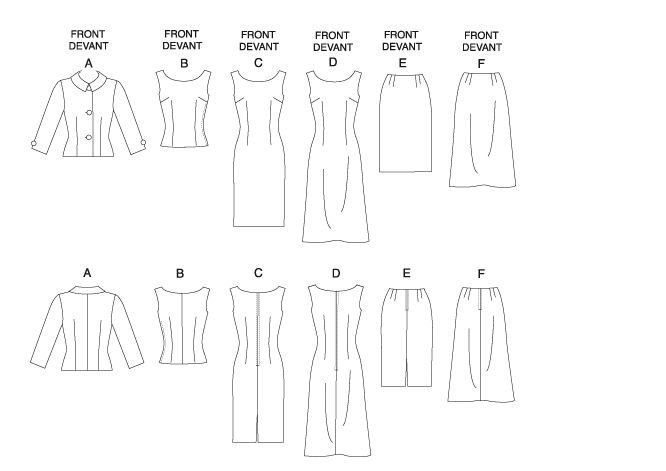 Yes! Another A-line Butterick 5147 dress with front and back darts and back zipper.
Let me tell you about this fabric; It was purchased as a polyester table cloth on sale for less than $3.
This is thinking outside of the box. It was poly and I love the print so, I went for it. You'll get to see a dress made out of this fabric for my granddaughter. The leopard print dress and the Valentine's dress that I made for my granddaughter were made from yes, tablet cloths. I purchased two of each color so I have enough to make items for myself.
Lining: lime green pongee polyester
Alterations: On the front neckline I had to make a dart-size adjustment to remove the fullness. The sleeve pattern from the jacket was used and adjusted to the shorter length. A 1" sway back adjustment was needed. Of course, I had to lengthen it because my dresses need to be hemmed at 44" for full coverage.
There is something to be said about this traditional A-line dress. It's been around forever and it never goes out of style. This and the princess style are the basis of most styles be it dresses or jackets. Threads Magazine featured an article "Sew a Sheath Dress" in January 2014 featuring how to create a custom version of both dresses.
Most times I'll make this dress sleeveless if I'm wearing it as a dress/jacket set. Otherwise I kind of keep the arms hidden for church.