It's great to post something completed for myself for a change.
First of all, I purchased the first piece of flannel for my quilt wall because of the lines. While sitting in my pink pj's with a similar pattern, I decided to make a set of pj's so back to the store for additional fabric.
Well, the fabric must have come from different boats, because the pants are lighter than the top. I couldn't remember if I had washed the first piece, so I washed both pieces and couldn't return it.
Top: McCall's 7518 view A Tunic with side slits - No buttons work best for sleepwear for me.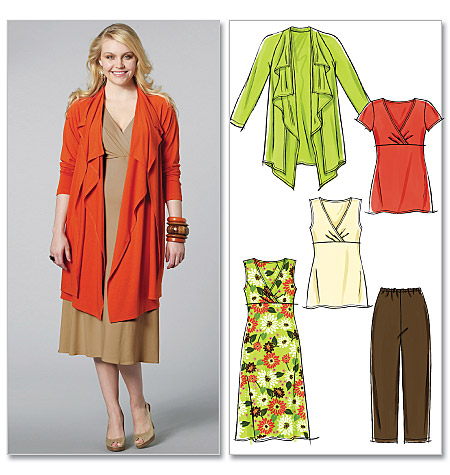 Pants: McCall's 6127 view E pull on pant with elastic waist
I actually pulled of my pj's last night and put these on because the temperature dropped. These are my new go to patterns for my pj's.