Pattern: Simplicity 2516 flounce skirt view E
Sizes: 8-24
Fabric: Silver Crinkle Polyester with polyester lining
Alterations: Added lining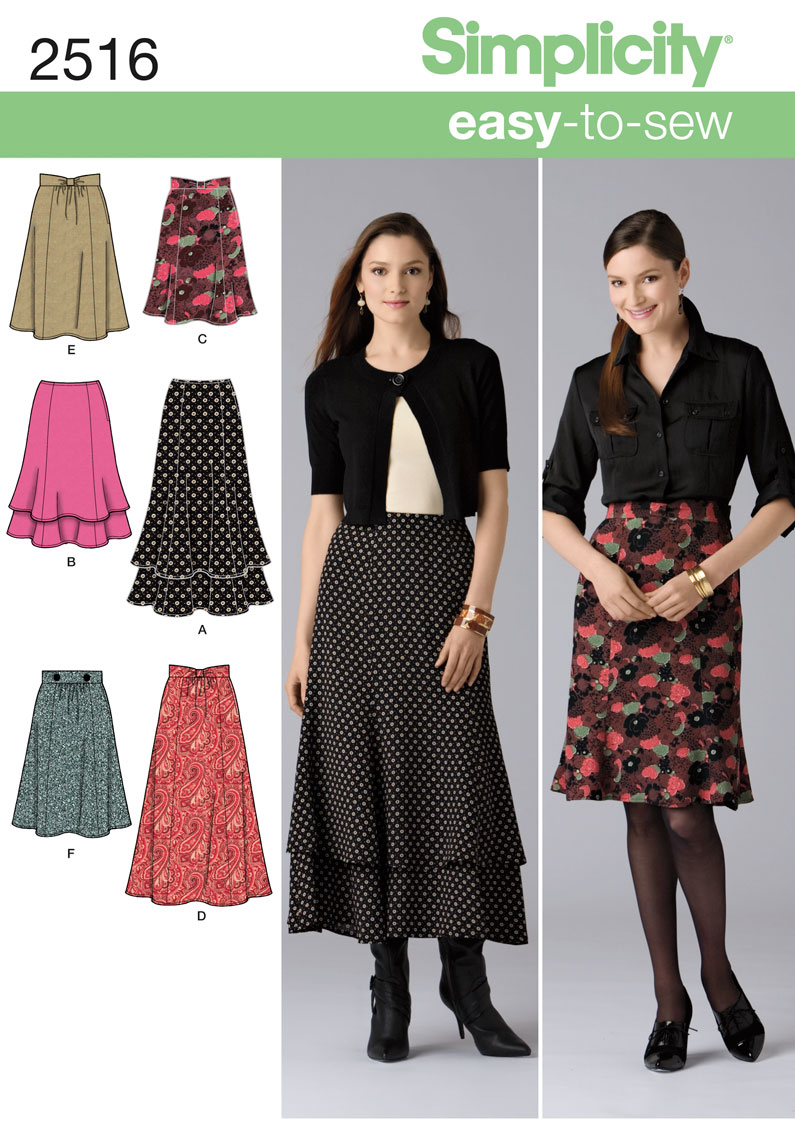 The addition of the lining really gives this lightweight fabric a nice weight.
Maybe you remember this jacket which was worn with the royal blue dress. Well, now I have a complete outfit.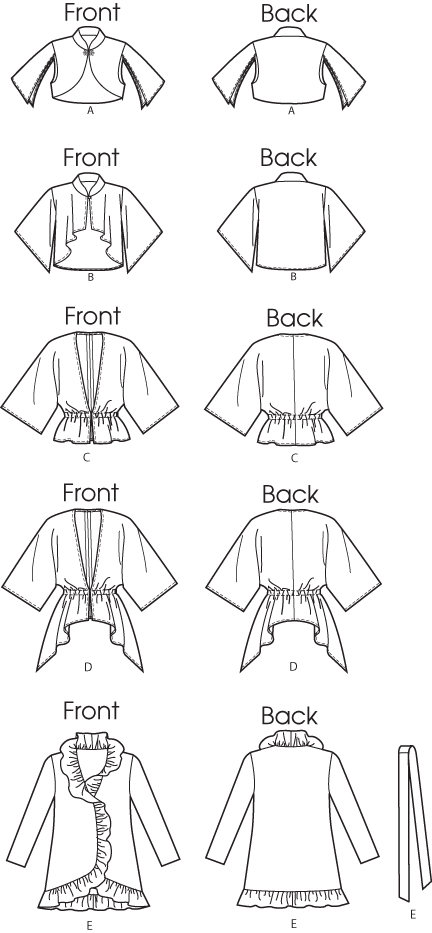 Yes, I'm loving this outfit. Of course the slanted cut of the sleeves are awesome. I can see adding several of these skirts to my wardrobe. It will be easier getting in an SUV than straight cut skirts with no stretch and don't forget coverage when in a seated position.