Pattern: McCall's 6247 pants
Pattern: McCall's 7191 blouse with ruffle back view D
Alterations: Added 2" to length, net for upper back, sleeves, and neckline, and shortened sleeves. Fabric was added for upper back lining. The bust dart was lowered and needs to be decreased another two inches as it's too far into the bust point.
Fabric: White poly/lycra Techno Knit from Fabric Mart and polyester large fishnet thrifted fabric
McCall's 7191 view D same pattern as
here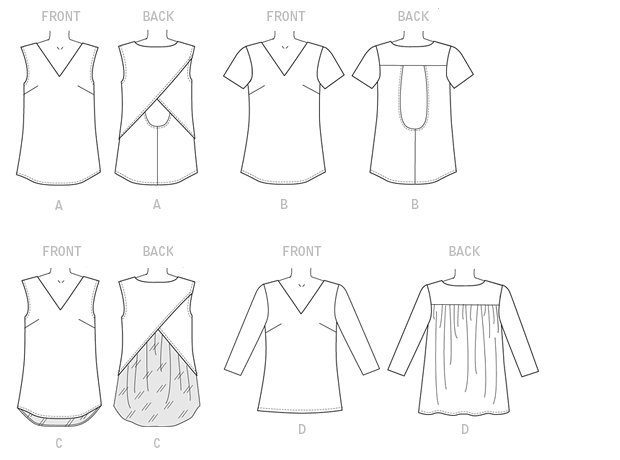 This was my first time using the Techno knit. It has a sheen and it creases well.