Pattern: Simplicity 2256 Jacket with ruffles, pockets, back gathers and seam.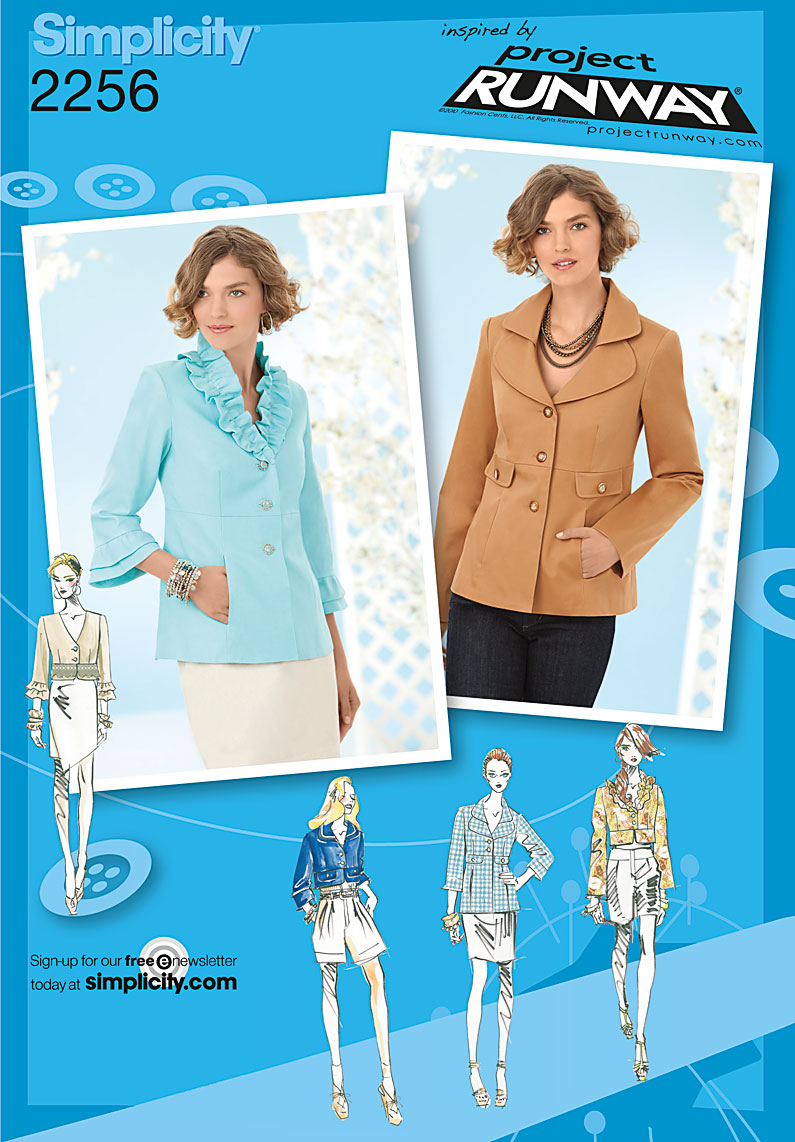 Now this is really made for my body!
Hat purchased from Burlington Coat Factory.
The tucks of the dress (Butterick 5947) are revealed better in this picture. I really need to revisit this
pattern with my copy paper and tracing wheel as her tucks are wider.
https://www.blogger.com/blogger.g?blogID=8244853757221381044#editor/target=post;postID=3217480150489052927
Pattern: OOP McCall's 8021 unlined jacket purchased from a thrift shop. This is a nice pattern that can be shortened for different hem lengths or sleeve lengths.
One of the most helpful pieces of advice that has been taking from reading blogs is always locate the finished widths and lengths either on the back of the pattern or the front of the pattern piece. This pattern was completed in a size 16 instead of my normal 22 or 24 for that reason.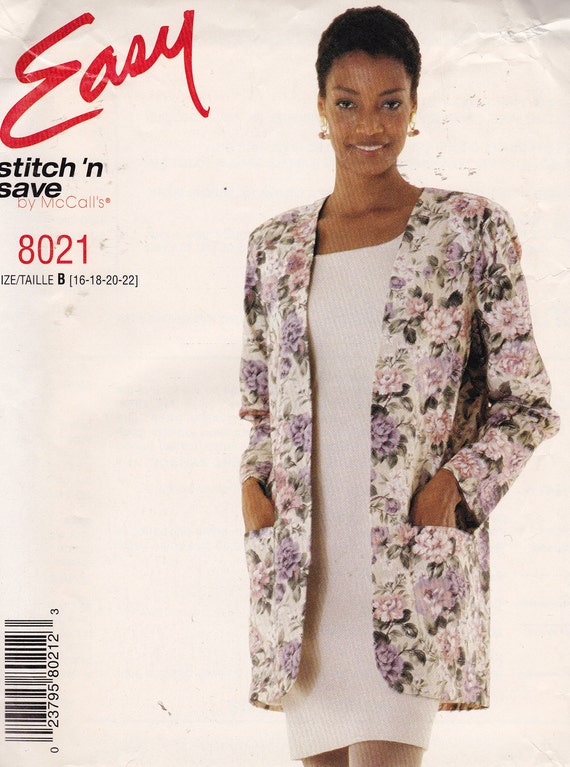 Polyester poplin fabric and polyester lining were used. The lining was cut by the jacket pieces with adding about an inch to the center back for ease.
The tucked dress will not be worn with this jacket as it's width is too wide. (See the difference in the fit with the Simplicity jacket above.)